| | |
| --- | --- |
| Posted on December 14, 2018 at 10:50 PM | |
Tis the Season to Be Merry, or so we're told;) If you're like me, moments of excitement are often mixed with anxiety:/as I find myself juggling mutliple agendas at once. Many of us face an uncompromising routine of Day Jobs, Side Hustles, Dance Recitals, Office Parties, Church Events & Family Gatherings that monopolizes each day of the holiday season. When its all said and done, we're left to reflect on this year's endeavors. Were we even close to accomplishing what we promised we would, months ago? This question echos even louder for mission-driven founders of fledgeling organizations. WERE WE EVEN CLOSE??? And if not, WHY??? If so, GOOD FOR YOU! GO CELEBRATE! Now is  truly the time to ask ourselves what worked and what didn't. The answers may open the door to greater clarity and determination for Success in 2019. So, let's pause to process our thoughts and map out our plans, then go & enjoy the festivities, for to everything there is a season and time to every purpose. Happy Holidays!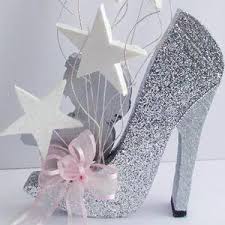 Categories: Agendas: Everybody Has One, What's Yours?