| | |
| --- | --- |
| Posted on February 15, 2016 at 11:05 AM | |
Starting a new organization of any type is so exciting, at first. As founders, we often find our excitement dampened by the unavoidable obstacles that we encounter along the pathway to success. Working from home is a dream for many, but finding customers for your product or services can feel like a nightmare. In fear, many entrepreneurs give up, but I want to encourage all of you, "Don't give up!" You are the founder and you have the power to make the necessary adjustments, to ensure greater profitability and success. You still have the advantage, because you have empowered your thoughts, by acting on them. Just pace yourself, continue to network, utilize online marketing resources, and seek out strategic collaborations to give your business the boost you need today. Again, you are the founder and should behave as such!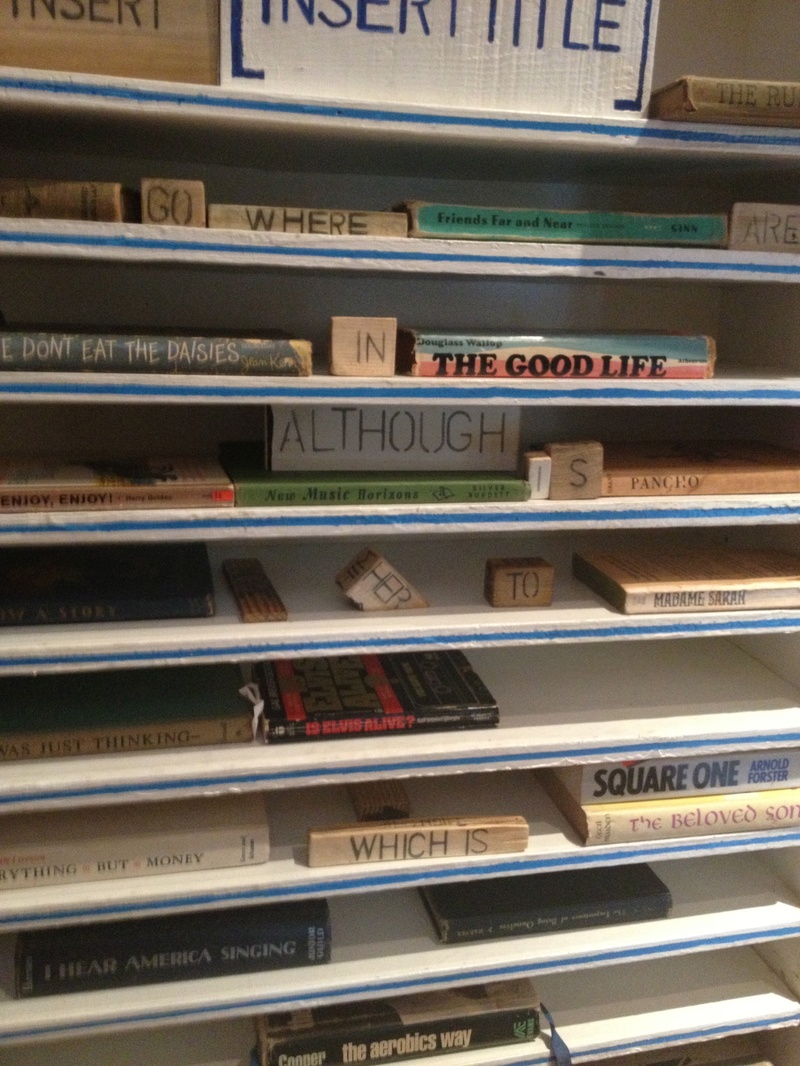 Categories: Agendas: Everybody Has One, What's Yours?