Tis the Season to Be Merry, or so we're told;) If you're like me, moments of excitement are often mixed with anxiety:/as I find myself juggling mutliple agendas at once. Many of us face an uncompromising routine of Day Jobs, Side Hustles, Dance Recitals, Office Parties, Church Events & Family Gatherings that monopolizes each day of the holiday season. When its all said and done, we're left to reflect on this year's endeavors. Were we even close to accomplishing what we promised we would, months ago? This question echos even louder for mission-driven founders of fledgeling organizations. WERE WE EVEN CLOSE??? And if not, WHY??? If so, GOOD FOR YOU! GO CELEBRATE! Now is  truly the time to ask ourselves what worked and what didn't. The answers may open the door to greater clarity and determination for Success in 2019. So, let's pause to process our thoughts and map out our plans, then go & enjoy the festivities, for to everything there is a season and time to every purpose. Happy Holidays!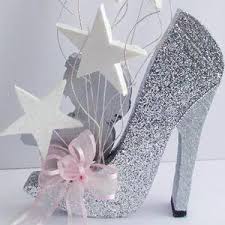 Here we are, after all these years, still in love with the challenge of becoming our truest selves, not the person others think that we should be. I hope that you're making moves towards the best version of you, not your ego, not your id, but your actual personhood, exhbiting and expressing every characteristic of yourself & your hopes for others. We're all just a work in progress...a masterpiece in the making, celebrate the process! Choose Greatness. Choose Joy. Choose Peace. #Agendas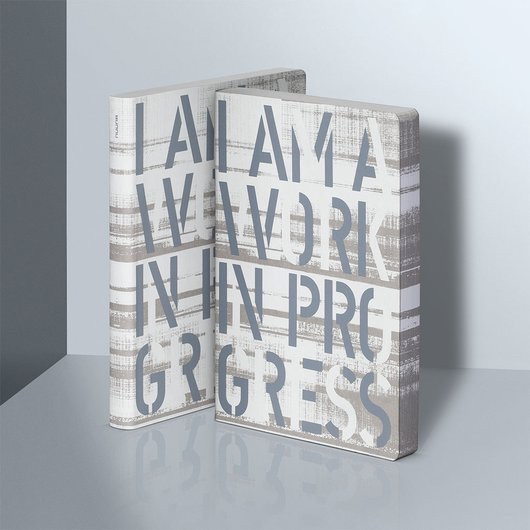 Starting a new organization of any type is so exciting, at first. As founders, we often find our excitement dampened by the unavoidable obstacles that we encounter along the pathway to success. Working from home is a dream for many, but finding customers for your product or services can feel like a nightmare. In fear, many entrepreneurs give up, but I want to encourage all of you, "Don't give up!" You are the founder and you have the power to make the necessary adjustments, to ensure greater profitability and success. You still have the advantage, because you have empowered your thoughts, by acting on them. Just pace yourself, continue to network, utilize online marketing resources, and seek out strategic collaborations to give your business the boost you need today. Again, you are the founder and should behave as such!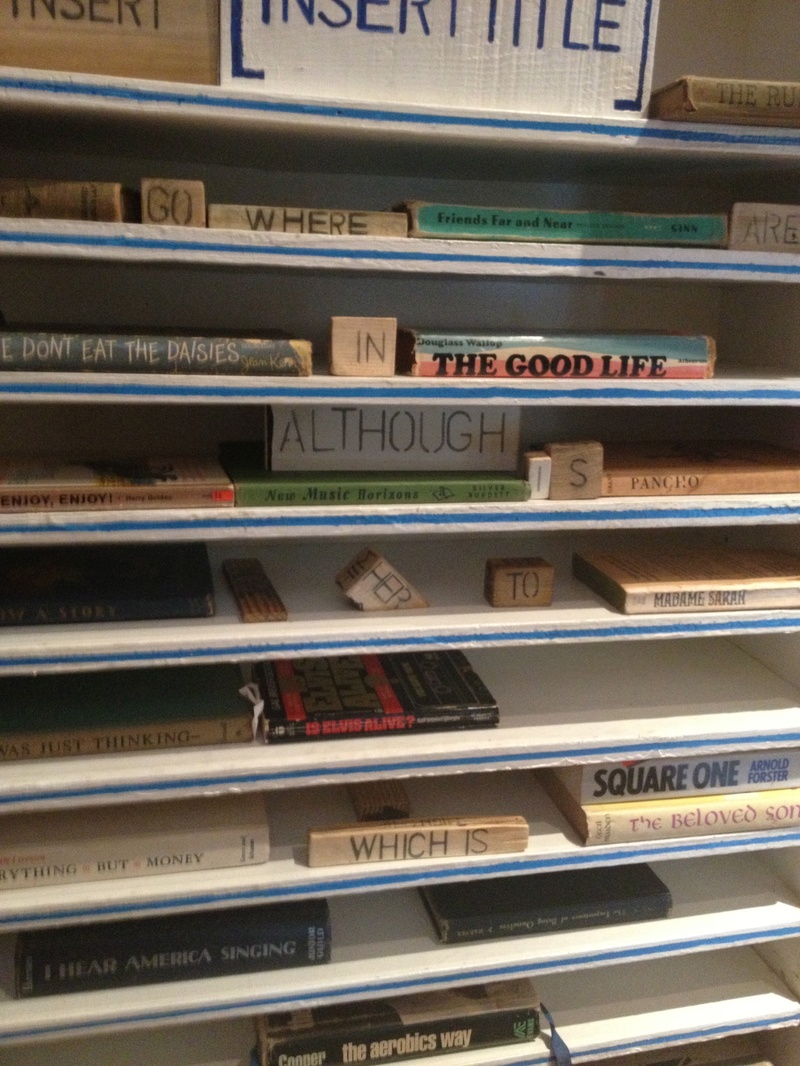 Fulfillment is defined as:
*Satisfaction or happiness as a result of fully developing one's abilities or character.
*The achievement of something desired, promised, or predicted.
Ask yourself, 'Are you fulfilled?" Have you reached your full potential? Are you living the life you were meant to live? Are you working the job you were meant to work? If you could do it all over again, what would you do?
Once your basic needs are met, life offers you the opportunity to prosper.
At Sutton Consulting, we believe that Success is Absolutely an Option, so the question becomes what is holding you back and how can you get pass these obstacles. Perhaps you've talked to family and friends about your goals, dreams, and aspirations. You've likely researched your ideas and reached out to potential partners. You may have even prayed about it. So my question today is What Now?
That's what I asked myself before launching this site. SSuttonCo.com is my answer---what's yours?